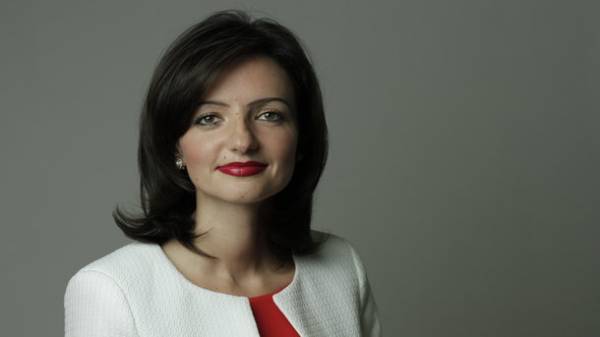 The Ministry of foreign Affairs of Ukraine called the cynicism the statement of the foreign Ministry of the Russian Federation on sanctions against Russian web resources and social networks. About it the press Secretary of the foreign Ministry of Ukraine Marian Betz wrote on Twitter.
"The aggressor, which is contrary to all norms occupied the Crimea and waging war in the Donbass, said on the law and morality. The height of cynicism," – said Betz.
Agresor, that everyone knows, what does vsuperech standards okopowa cream ( Veda Vino on Donbass, to speak about the right of I morality.Top cinza https://t.co/UFaWdJ8gWv
— Mariana Betsa (@Mariana_Betsa) 16 may 2017 R.
So Betz responded on the comment of the foreign Ministry of the Russian Federation in connection with the "new anti-Russian actions of the Kiev regime."
We will remind, the Kremlin said that monitoring the situation closely with the sanctions of Kiev by the media, not yet ready to talk about retaliatory sanctions, but do not forget about the principle of reciprocity.
As reported, today President Poroshenko signed the decree about introduction of sanctions against Russia.
As stated in the Supplement to the presidential decree, the decision to ban Internet service providers providing services for user access to the Internet resources services "Mail.ru" (Www.mail.ru) and the social networks "Vkontakte" (www.vk.com) and "Classmates" (www.ok.ru), as well as a number of the services portal of the Russian yandex.ru and other Russian resources.
It is noted that sanctions against Russian Internet resources is for three years.
Comments
comments