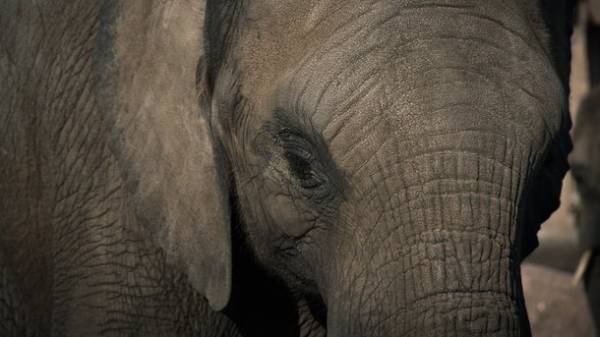 Kenyan poachers killed one of the oldest and largest elephants in Africa named SATA II. This publication reports The Guardian.
The body of the animal spotted from the air during the inspection of the national Park Tsavo, located in the South of Kenya. The elephant was killed by a poisoned arrow. Two poachers who were responsible for his death, it was succeeded to find and detain.
Age, SATA II was about 50 years. "He's suffering a drought, and probably other attacks of poachers," said a representative of a nonprofit organization Tsavo Trust Richard Moller.
SATA II was distinguished by his enormous tusks that almost reached the ground. The weight of each of them exceed 50 pounds.
On the assessment of the Tsavo Trust, in the world there are not more than 25 elephants with long tusks, and 15 of them live in Kenya.
The animal was nicknamed in honour of another famous large elephant — Sato. Poachers killed him in 2014.
Comments
comments