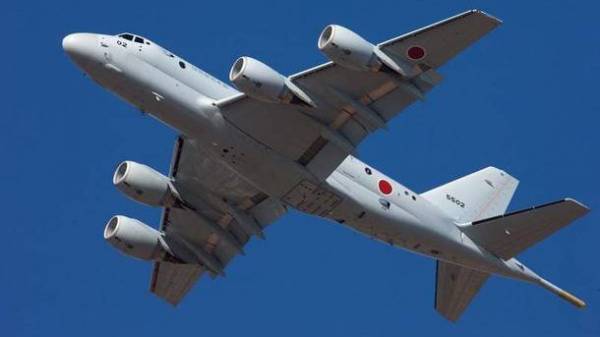 All four crew members crashed in the North of Japan reconnaissance aircraft LR-2 killed, said broadcaster NHK.
The plane took off from okadama airport in Sapporo for the emergency transportation of patient in ambulance Monday morning and headed towards Hakodate.
Then near the Hakodate airport it disappeared from radar. Later its wreckage was discovered near the dam, the city Assabu. Then rescuers found four crew members, but their status is not reported.
At the scene Wednesday morning has been found and the "black box", records which may shed light on the causes of the crash.
LR-2 is a turboprop aircraft with a crew of 10 people. The length of the plane is 14 metres. It is equipped for emergency transportation of seriously ill patients and also performs the functions of avialablity and aerial reconnaissance.
Comments
comments