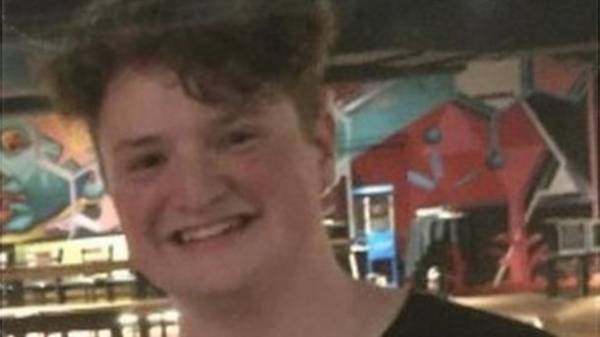 In the U.S. state South Carolina was killed by a teenager who drank too many drinks that contain caffeine. It is reported by Espreso with reference to BBC News.
Within two hours of the 16-year-old Davis Allen Crip had a latte, a big bottle of Mountain Dew and energy drink, whose name was not reported. They contain about 470 milligrams of caffeine.
According to the experts, it caused an arrhythmia and caused a heart attack, which led to the death of a young man. It is noted that Crip not obese and had not complained of heart problems.
Comments
comments