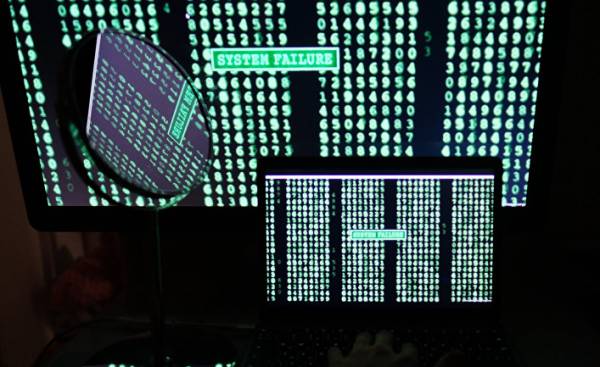 In the administration of the President of Ukraine Petro Poroshenko on Tuesday, may 16, announced the hacker attack on the website of the Ukrainian leader, which began on the eve of may 15. "15.15 we see the response of Russians to the President's decree, which mentioned the closure of access to Russian social networks. The Internet-site of the President feels organized attack — we see a simulation of transitions and DDoS-attack resources "Yandex" and "Vkontakte", which creates artificial traffic to download and "put" the server of the presidential administration," — said in a statement, the Deputy head of the presidential administration Dmytro Shymkiv to the post on the social network Facebook. According to him, IT professionals "have the situation under control", threats to site no.
Previously, on 16 may, Poroshenko signed a decree enacted the decision of the Council of national security and defense dated April 28, 2017 "On the use of personal special economic and other restrictive measures (sanctions)". In the updated sanctions list of Ukraine 1 thousand 228 468 individuals and legal entities of Russia.
Banned access to popular social networks
Within the constraints imposed on Mail.Ru Group, blocked access not only to the site itself Mail.ru but to popular Russian social networks "Classmates" and "Vkontakte". In addition, blocked access to the search engine Yandex and its services. Under the restrictive measures were also sites antivirus company "Kaspersky Lab" and DrWeb.
He sanctions list consists of 223 pages. In it, in particular, featured a number of airlines including Aeroflot, media companies NTV, "RTR-Planeta", RBC, REN TV, TV Zvezda, TNT, as well as banks, financial institutions and charitable foundations.
The night before on air of TV channel ICTV Ukraine's President Petro Poroshenko has declared that intends to discuss with the leaders of the countries "the big seven" the extension of sanctions against the Kremlin not six, and 12 months.
Comments
comments