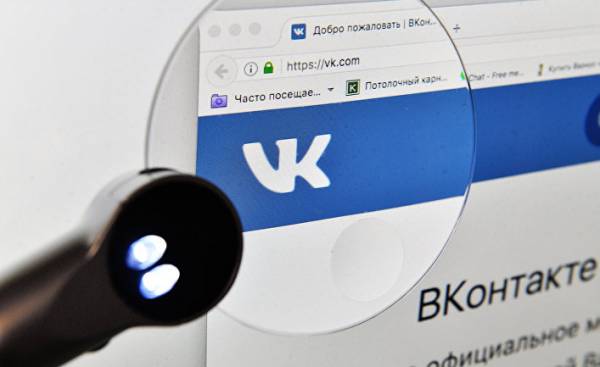 The Ukrainian authorities have imposed sanctions against Russian companies, including social networks "Vkontakte" and "Classmates", holding Mail.Ru Group consisting of these social networks, and "Yandex". The corresponding decree published on the website of the President of Ukraine.
Internet service providers ordered to block access to these Internet resources, as well as websites of the publisher of electronic dictionaries ABBYY and antivirus company "Kaspersky Lab" and DrWeb.
Also sanctions a ban on broadcasting and the freezing of assets imposed on RBC TV, "TV Center", VGTRK and "NTV Plus" TNT and Zvezda.
The decree of the President Petro Poroshenko also expanded the list of individuals subject to sanctions.
Only in the "black list" of Ukraine now are 1228 people and 468 companies.
In particular, under the sanctions were the Deputy Alexei Zhuravlev ("United Russia"), Vladimir Rodin, Vladimir Bessonov, Alexander Kulikov (CPRF), Alexei Didenko (LDPR), Mikhail Bryachak and Oleg Pakholkov ("Fair Russia"), reports RIA Novosti news Agency.
The interior Ministry of Ukraine in mid-February banned in Ukraine, the Russian social network "Vkontakte" and "Odnoklassniki".
According to the adviser interior Minister Zorian Shkiryak, these resources are "fully controlled and guided by the Russian special services".
According to research company Gemius data which brought "Newspaper.ru" a site "Vkontakte" in Ukraine are 5.4 million people, "Classmates" — 3 million, and "Facebook" — 2.1 million people. They are among the ten most visited websites on the Ukrainian Internet.
Comments
comments