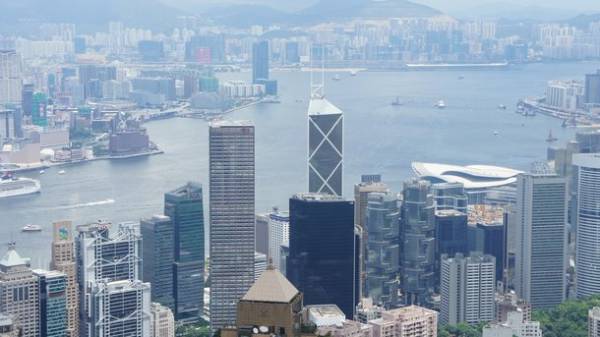 In Hong Kong at a government auction sold the most expensive land in the world, the buyer paid for it three billion dollars, reported the South China Morning Post.
Plot in the heart of Hong Kong were acquired by the company Henderson Land Development, which belongs to one of the richest people in the world Do Shawki. For the right to purchase fought eight companies, among whom were the representatives of the people's Republic of China.
Henderson Land Development paid for each square foot (0,09 square meters — Ed.) ground 6 – $ 460. The final cost of the land amounted to three billion dollars, despite the fact that experts estimated it at $ 2.8 billion.
The site currently occupies a five-storey Parking. Henderson Land Development plans to demolish it and by 2022. to build on the purchased site office building.
A record deal affected the price of surrounding real estate, increasing its value by 11 percent.
Comments
comments