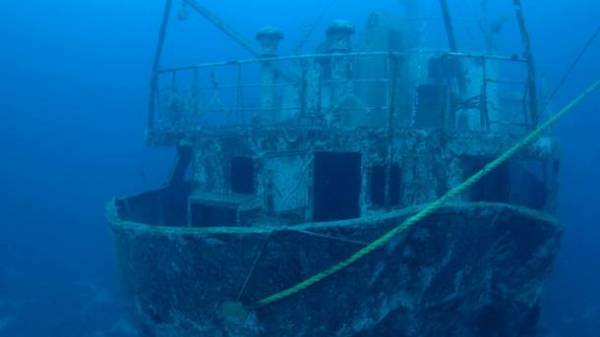 The British submarine found off the coast of Iceland on the German cargo ship during the Second world war a box of gold. Presumably, it could belong to the Nazis. Discovery can cost up to $ 100 million, writes the British Daily Mail.
According to the newspaper, members of the British company Advanced Marine Services found on the ship SS Minden four tons of gold.
See also: In Africa, we found a sunken 500 years ago a treasure ship
In 1939 the ship was heading to Germany from Brazil, Satanov 190 kilometers off the coast of Iceland.
Now marine service of great Britain asked the Icelandic government to make a hole in the ship to remove the box in order to subsequently take the gold to Britain.
Comments
comments