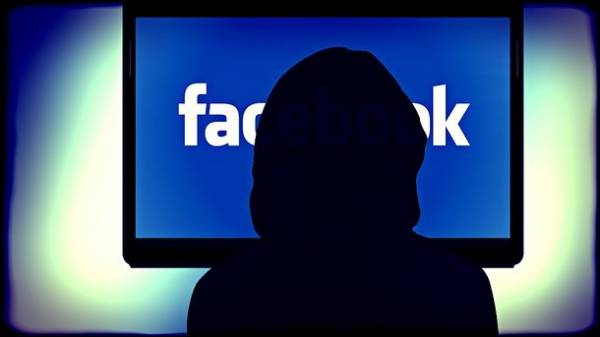 The French authorities fined Facebook Inc. 150 thousand euros for violation of legislation on personal data protection, writes The Wall Street Journal.
According to French regulator, the rules of Facebook privacy in 2015 did not meet regulatory requirements in France.
In addition, the authorities accused the social network in that it collects data on browsing third party websites without warning the users.
The French regulator has sent the first official Facebook notification of claims in January 2016. Similar investigations were also conducted in Belgium, Germany, Spain and the Netherlands.
Comments
comments