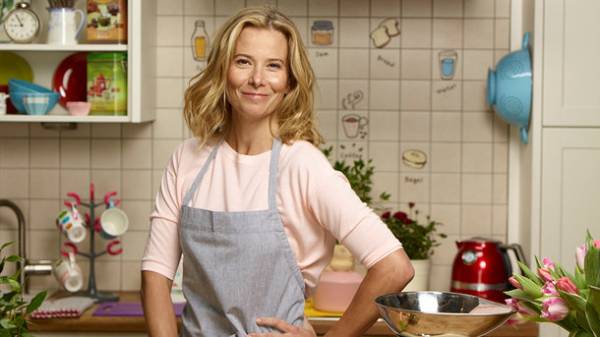 Julia loves to cook. Actress for many years leads a culinary entertainment program "Eat at home" on the NTV channel, which, however, does not prevent her to maintain an enviable shape.
In his interview to the magazine "Domashniy Ochag" Julia stated that she has no special secrets that help her stay lean. The presenter told us that it regularly does yoga, Jogging, riding a Bicycle and sometimes fast.
"Eat less, move more. I have no magic pill, no magic metabolism, which will burn everything. Only need to load change, because our clever body gets used to everything. And I definitely run before filming to feel in good shape," – said Vysotsky.
SEE ALSO
Julia showed romantic photo with her husband
Comments
comments