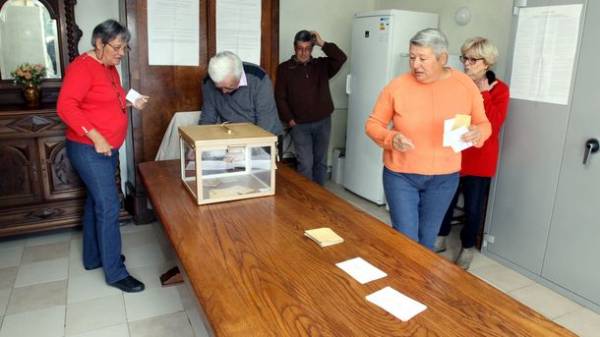 Most polling stations in the second round of presidential elections in France has completed its work, transfer to the Paris media.
However, an hour later will close the polls in such large cities, such as Paris, Marseille, Lyon, Bordeaux, Toulouse, nice, Montpellier, Grenoble, Nantes, Lille and Strasbourg.
Thus, the first preliminary data will begin to publish in France after 20:00 local time (21:00 Kyiv), when the country closed the last polling station. This is due to the fact that the publication in France of any information about the preliminary results during elections is forbidden, for it is a penalty in the amount of 75 thousand euros.
The French President is elected by universal, direct and secret ballot for 5 years and may be re-elected once.
Comments
comments