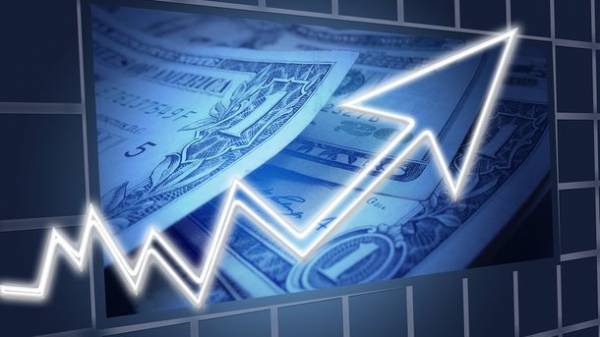 The international monetary Fund (IMF) has confirmed the forecast of growth of gross domestic product (GDP) of Ukraine in 2017 at 2%. This is stated in the IMF survey, published on Thursday, may 11.
The IMF, as before, expects economic growth of Ukraine to 2018 is 3.2%.
The Fund also confirmed its forecast of inflation in Ukraine at the level of 10% in 2017 and 7% in 2018.
The Fund improved the rating of the current account deficit of the balance of payments in the current year to 3.6% from 3.7% of GDP, predicted after the fourth review of the EFF. Rating for this indicator the following year was also improved to 2.9% of GDP from 3%.
The IMF has improved expectations regarding the growth of the ratio of gross external debt of Ukraine to GDP in 2017.
According to the forecast Fund, the corresponding figure will increase to a 127.4% of GDP, with 123,8% of GDP (previously expected to 136,3%) and in 2018 will drop to 126,3 percent of GDP.
Recall, the European Bank for reconstruction and development (EBRD), the largest international financial investor in Ukraine, predicts the economic growth of the country in 2017 by 2%, which corresponds to the previous forecast of the Bank for November 2016.
Comments
comments