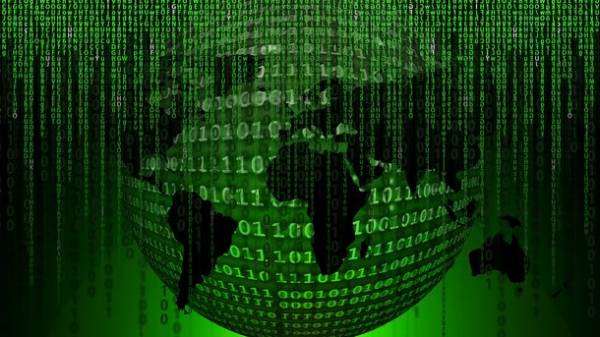 The European Commission (EC) took very seriously what is happening large-scale virus attack. This was stated by the European Commission spokesman, Margaritis Schinas.
"The Commission and the Commissioner responsible for security matters, Julian king are closely monitoring the situation in the evening last Friday, when a large number of organizations and enterprises in the world have become targets of cyber attacks," said Schinas.
According to him, the European Commission has not received reports from the relevant authorities that she was the victim of such an attack.
"However, this type of attack is a growing threat that requires an increasingly coordinated response from the Union and its member States. All public and private operators should bear the responsibility," said Schinas.
He added that although the front line in this question are member States of the EU, the European Union, however, may play a role in the development of concepts and strategies to respond to this threat, as well as in the establishment of a legislative framework to combat cybercrime.
"We will continue to be vigilant and stay in close contact with the center of Europol in the fight against cyber threats", – assured Schinas, adding that police Agency, the EU cooperates with the appropriate agencies and departments of the European Commission, European countries and various industrial operators in order, if necessary, to help member States of the EU and to limit the damage.
We will remind, on Friday, may 12 it became known about the large-scale cyber attack. Hospitals and telecommunication companies worldwide have become victims of hacker-extortionists. It was reported that institutions only have three days to send the payment to the hackers. After that the computers "will put the meter on": the price for the return of the files will double. But if the victim of a hacker attack do not pay within seven days, you will lose your files forever.
In this case withthe builders of the virus-the extortioner WannaCry bypassed its stop limit. Informed by one of the users managed to stop the spread of the virus. He registered a domain name iuqerfsodp9ifjaposdfjhgosurijfaewrwergwea.com the name of which was contained in the code of the virus.
Comments
comments