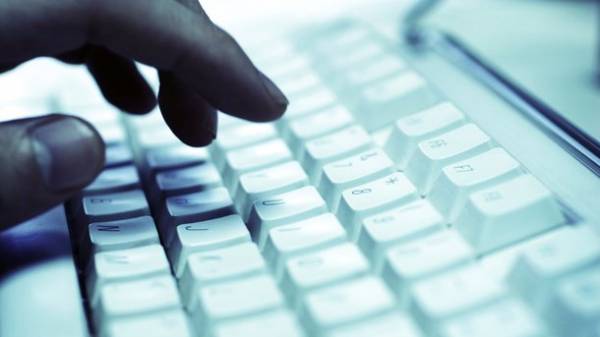 The Ministry of information policy of Ukraine published the list of sites proposed to be banned in Ukraine. This list is published on the MIP website.
The list includes, in particular, the sites: "Russian spring", "Russia", "anti-Fascist", "anti-Maidan", "Politnavigator" and a number of other resources.
Sites containing information, which has signs prohibited for distribution by the Ukrainian legislation:
"Russian spring" (rusvesna.su);
"RusNext" (rusnext.ru);
"News Agency of Kharkiv" (nahnews.org);
"Lugansk information center" (lug-info.com);
"Novorossia Today" (novorossia.today);
"The Committee spasinnya of Ukraine" (comitet.su);
"Novoross.info" (novoross.info);
"Antimaydan" (antimaydan.info);
"Politnavigator" (www.politnavigator.net);
"True! True!" (freedom.kiev.ua);
"For USSR!" (www.zasssr.info);
"Lugansk online" (on-line.lg.ua);
"The portal of the Russian people of the Crimea" (www.ruscrimea.ru);
"Krymskaya Pravda" (c-pravda.ru);
"News front" (news-front.info);
"Novorossiya" (www.novorosinform.org);
"Anti-fascist" (antifashist.com);
"One homeland" (odnarodyna.org);
"Russkaya Pravda" (ruspravda.info);
the website of the broadcasting company "Crimea" (1tvcrimea.ru).
In MIP are reported the reasons why should ban these sites in Ukraine:
inciting inter-ethnic and inter-ethnic enmity;
calls to overthrow the constitutional order;
violation of the territorial integrity;
violation of the law on de-communization.
In addition, list the characteristics of each resource is attached to its statistics of attendance and the quotations site, with examples of violations.
Earlier on Monday, Minister of information policy Yuriy stets announced the promulgation of such a list, noting that the list submitted to the SBU and the national security Council.
Comments
comments