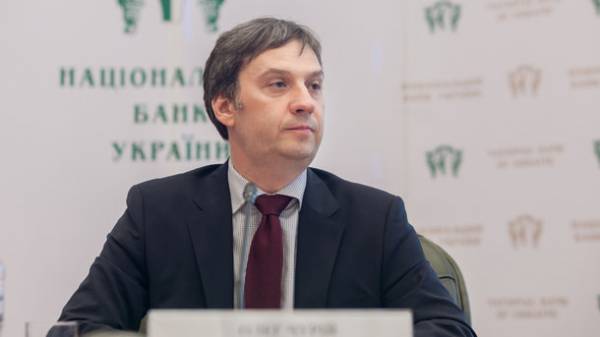 Ukrainians was taken abroad for $ 1.5 million. This was stated by Deputy Chairman of the National Bank of Ukraine (NBU) Oleg Churiy in the Ukrainian financial forum, reports Liga.net.
"The national Bank has issued about 50 (e. – Ed.) licenses for the withdrawal of currency", – he said.
According to Curia, low popularity of the service lies in the fact that most Ukrainians are no official sources of funds.
We will remind, in June the national Bank started granting Ukrainian citizens the exchange of licenses in electronic form. From 3 July, the Ukrainians are annually paid abroad up to 50 thousand dollars.
In addition, the NBU has simplified the procedure of obtaining Ukrainian loans from international financial organizations for the revitalization of Ukrainian business cooperation with IFIs and more active inflow of debt capital to Ukraine.
In particular, the amendments provide for exemption of credit agreements in foreign currency with IFIs registered in the national Bank and giving residents the opportunity to attract loans from IFIs under agreements that contain special conditions – when the loan currency is determined in UAH, and all transactions between MFIs resident borrower are conducted in foreign currency.
Comments
comments