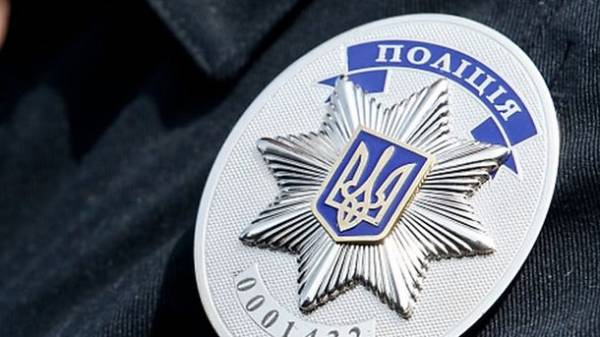 A former employee of the security Service of Ukraine, the defendant in a journalistic investigation of the circumstances of the murder of journalist Pavel Sheremet Igor Ustimenko to present at the interrogation by the National police of Ukraine, said the speaker of Ukraine Yaroslav was Trakalo.
"He came in for questioning on call, according to the criminal procedure code order. Currently, the relevant investigations. Ongoing verification of the information provided", – said Trakalo.
As reported, on July 20, 2016 at 7: 45 in the center of Kiev were blown up the car of the leader of "the Ukrainian truth" Alyona Pritula, which was Sheremet. The journalist died on the spot soon after the explosion. Investigators said they consider the priority version of murder Sheremeta his journalistic activities in Ukraine and other countries.
Submitted on 10 may this year, the film investigates "the Murder of Paul" the OCCRP and portal Slidstvo.Info shows that worked in the security Service of Ukraine until 2014 Ustimenko was present near the house of Sheremet hours in the night, when under the car of a journalist was planted explosives.
He I. Ustimenko declined to comment on its relationship with the SBU, but in conversation with reporters, could not specifically answer what you were doing the night of the murder of Sheremet near his home. In the SBU denied information about the presence of the employee at the murder scene Sheremet and said that Volodya was dismissed on 29 April 2014.
The President of Ukraine Petro Poroshenko on may 14 stated that Ustimenko on Monday summoned for interrogation to law enforcement agencies.
The head of the SBU Basil Gritsak may 15 morning, he said that the secret service is ready to assist the Ministry in locating Ustimenko, but SBU could not independently interrogate Ustimenko.
Comments
comments