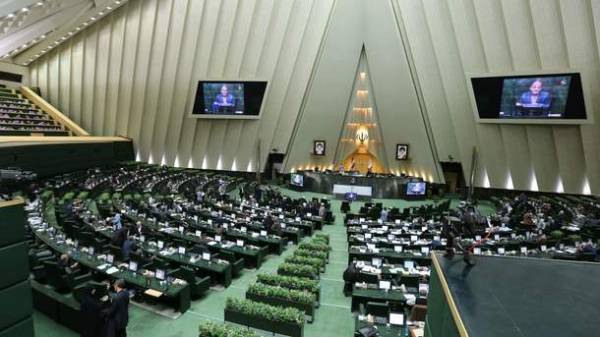 At least one person was killed and eight were injured in a shootout near the Majlis (Parliament) of Iran in Tehran, according to Iranian television channel "Press TV".
According to the channel, the victim – a security guard of the Parliament.
Iranian media say that the Iranian Parliament was attacked, but the data on the number of attackers vary from one to four people.
"Press TV" reports that currently the security services of Iran looking for criminals. According to others, in the Parliament still continued to skirmish, and one of the attackers can be locked in the room.
According to the MP Elias Hazrati, the attackers were three men armed with two AK-47 rifles and one pistol.
The nationality of the attackers and their motives are still unknown.
Earlier it was reported that the unknowns attacked on two government facility in Iran.
Comments
comments