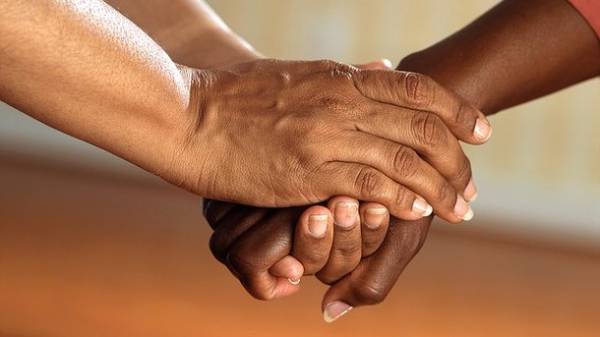 Twin sisters from Brazil Maria Pignaton the Pontine and Paulina Pignaton, Pandolfi starred in a colorful photo shoot in honor of his 100th birthday, according to ABC News.
According to the publication, the shooting took place two hours and the photographer was Camilla Lima Cariacica.
She found out about the anniversaries of the local news and decided to contact the sisters. According to Lima, she regularly shoots an elderly couple, to inspire the young. Gemini living in Ibiracu, immediately agreed to pose for the photographer.
The sisters did the makeup and hairstyles and gave them matching outfits "marshmallow" colors.
Twin sisters celebrate 100th birthday with whimsical photo shoot – a great present for them and their big family. https://t.co/1BT1oYWgPH pic.twitter.com/vchP1rECy9
— ABC News (@ABC) may 19, 2017
The photographer noted that the twins did everything she asked and never complained of fatigue. Both liked the final result.
Pandolfi six children, 19 grandchildren and 16 great-grandchildren, Pontine five children, 12 grandchildren and seven great-grandchildren. The sisters will celebrate the anniversary of 20 may together with his large family.
Comments
comments