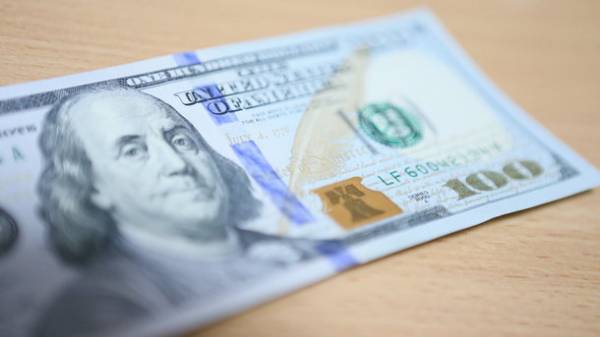 In Ukraine stabilized the dollar. Over the week the official rate of the American currency decreased from 26.49 to of 26.47 hryvnia, or less than 0.1%. Weighted average dollar exchange rate on the interbank market, according to the regulator, for the same period decreased from 26,51 to 26.49 hryvnia. As predicted the senior analyst "Alpari" Vadim Iosub, this week the official rate of the dollar on the interbank market will remain close to 26.5 UAH, cash dollar in banks will be quoted about 26,2/26,5 hryvnia.
"In our opinion, current week the dollar stabiliziruemost will remain close to current levels with relatively minor deviations" – says the analyst.
Rating Agency S&P expects that the next tranche of IMF credit and loans from other donors, primarily the European Union, do you think is likely in the second half of this year, noted in "Alpari". A key condition for receiving the money is a significant progress in the implementation of the pension and land reforms. Last week, Finance Minister Oleksandr danyluk said the possibility of the unification of the three tranches of the IMF loan alone, however, the international monetary Fund this information is not confirmed.
Comments
comments