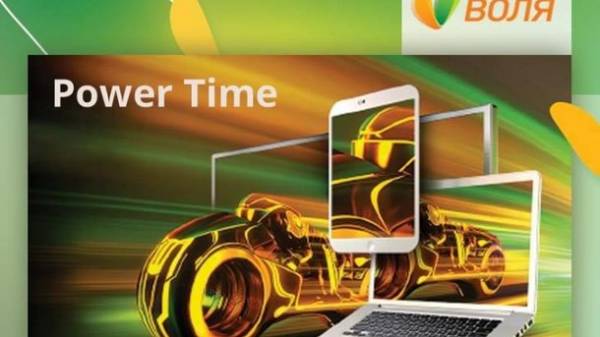 The implementation of the presidential decree on new sanctions, in particular, the prohibition of access on the territory of Ukraine to the services Mail.ru and social networks "Vkontakte" and "Classmates", is a time-consuming and resource-intensive process. This was reported in "freedom".
"The sanctions decision has an impact on most business processes of the company, as well as on relations with the subscribers, that is, immediately affects the company's relationship with individuals and legal persons", – stated in the message.
According to the report, the provider will need time to coordinate further action for the implementation of this decree.
"The process of execution of the decree has been adopted in the work of the technical and legal departments of the company. We thoroughly appreciate risks and consequences, so it is too early to talk about a timeline for the implementation of the decree", – said the company.
As reported, today President Poroshenko signed the decree about introduction of sanctions against Russia.
As stated in the Supplement to the presidential decree, the decision to ban Internet service providers providing services for user access to the Internet resources services "Mail.ru" (www.mail.ru) and the social networks "Vkontakte" (www.vk.com) and "Classmates" (www.ok.ru), as well as a number of the services portal of the Russian yandex.ru and other Russian resources.
It is noted that sanctions against Russian Internet resources is for three years.
GC "Will" is managed by a private international investment company SigmaBleyzer and Fund Providence Equity Partners. In addition to the capital, where the company "Will-Cable" is the largest provider of cable television, occupies a significant market share of Internet access. The group also has a presence in more than 30 cities of the country where it provides services under the brand of "Freedom".
Comments
comments