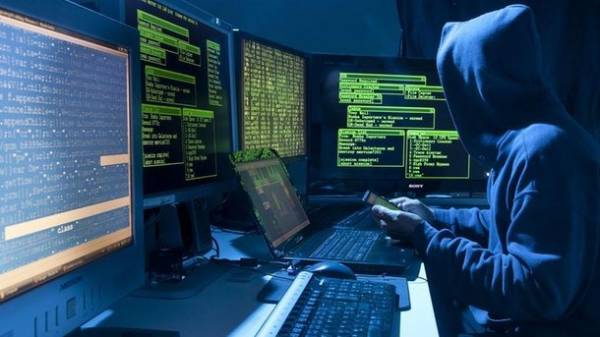 Experts in the field of cyber security believe that more than 1.3 million computer systems are still vulnerable to the virus WannaCry, which on Friday was carried out global cyber attack, writes the Financial Times.
As previously stated the Director of Europol Rob Wainwright, the series of cyber attacks, could resume on Monday morning. According to him, the spread of the virus has already affected 200 thousand users in 150 countries.
Representatives of British intelligence advised commercial organizations to prepare for large-scale cyber attack around the world, which could begin next week, the newspaper writes.
"We are aware of attempts to carry out attack on other UK centres, in addition to medical services," — said the publication Director of the National cybersecurity center of Britain's Kieran Martin.
The developers of Avast antivirus reported about 57 thousands of hacker attacks with the use of a virus WanaCrypt0r 2.0. According to the company, first and foremost, the virus is spreading in Russia, Ukraine, and Taiwan. In "Kaspersky Lab" reported about 45 thousands of hacker attacks in 74 countries around the world on Friday, the highest number of attempted infections were recorded in Russia.
As we learned earlier, hackers used modified malware the national security Agency (NSA), USA. The Financial Times, citing analysts in the field of cyber security reported that the tool of the us intelligence services, known as eternal blue ("rich blue"), was combined with "an extortionist" WannaCry.
Comments
comments