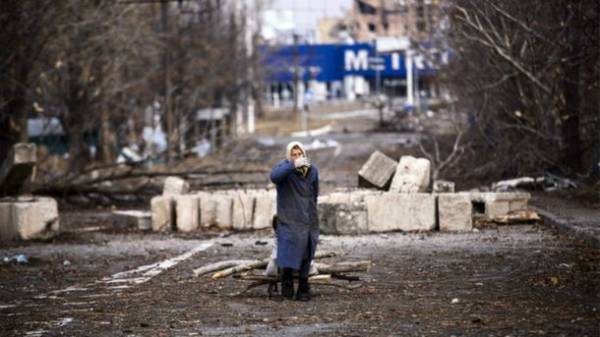 The bill for the reintegration of Donbass is offered to recognize Russia captured the territory of Luhansk and Donetsk oblasts temporarily occupied. This is stated in the draft law "On peculiarities of state policy on restoration of state sovereignty of Ukraine on the temporarily occupied territory of Donetsk and Lugansk regions of Ukraine", the text of which appeared at the disposal of "RBC-Ukraine".
Thus, the land territory is considered occupied in the borders, where the occupiers and Russian-backed militants have established their "power". Also within the borders of the specified territories under occupation are subject to airspace and sea water.
The document does not recognize the "power" of any bodies or officials not provided for in the Ukrainian Constitution and law, and any decisions or documents will be deemed invalid.
See also: Nevzorov: Crimea and Donbas, Ukraine will receive back
Under the bill, the state policy of Ukraine is aimed at restoring the country's sovereignty in the occupied territories with the subsequent steps of de-occupation.
It is noted that any action to restore territorial integrity in the Donbass occur in priority order according to the Minsk agreements.
See also: the Reintegration of Donbass: what to think about it in the Kremlin
At the time of the act the President of Ukraine will be able to make decisions to enable the Armed forces to deter Russian aggression.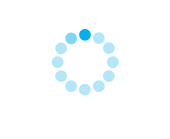 Photo: RBC-Ukraine

Photo: RBC-Ukraine

Photo: RBC-Ukraine

Photo: RBC-Ukraine

Photo: RBC-Ukraine

Photo: RBC-Ukraine
Recall, as was told by the Deputy Minister for the occupied territories George Tooke, the adoption of a law on de-occupation of Donbass will not lead to the Ukrainian military offensive, everything will take place peacefully.
Comments
comments