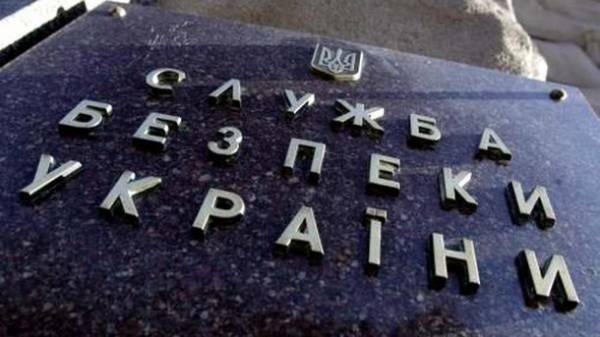 For subversive and provocative actions in Ukraine is the leader of the organization "Emery" Nicholas Dulsky, which executes the instructions of the Russian special services. This was stated at a briefing the head of the SBU Basil Gritsak, reports 112.ua.
Hrytsak said that the "protests" in Ukraine at the behest of the Kremlin carries out Nicholas Dulsky.
"I don't want to accuse all representatives of the "Emery", which continue to operate in Kiev. It should be noted that the Russian special services carried out close monitoring of our national and regional problems, which are then used as the basis for carrying out actions aimed at destabilizing the situation", – said the head of the SBU.
He also noted that Dul was behind such actions, as, for example, the overlap of tracks supposedly by the poles in the Lviv region. Dulsky also involved in the rally in Rivne, where there were slogans about the so-called "Rivne people's Republic." The participants received from the organizers a cash reward.
Recall, between March and April of this year at the Western border of our country was restless due to provocations. First luck shot from a grenade launcher the Polish Consulate, the same day as obscure activists with tires, fireworks and a quadrocopter for shooting – block the international highway in Lviv region under slogans of protection of the Polish minority. And in the same luck – alleged nationalists attacking the offices of banks with Russian capital. Everything is immediately broadcast by the Russian media.
March 30, Lviv police intercepted electronic instructions in Russian about the preparation of the stock at discrediting Ukraine and negative coverage of these events in the media.
Comments
comments