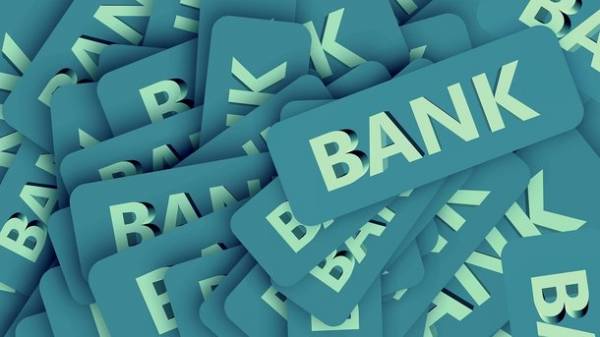 The Antimonopoly Committee of Ukraine (AMCU) has otreagiroval simultaneous reduction of the three state-owned banks interest rates on deposits.
"Today, the Antimonopoly Committee of Ukraine is studying the question of the functioning of the market of banking services on a competitive basis in the context of the increasing number of banks with the state share and increase their share in particular segments of the banking market", – said FinClub in the Committee.
In the AMC say that the 24 of February they had sent requests for information to three professional associations of participants of the market of banking services and banks.
"Information received will be reviewed for necessary action to ensure state protection of competition, taking into account the requirements of the legislation", – said in the AMC.
As reported, on 20 February three state banks – PrivatBank, Oschadbank and Ukrgasbank at the same time reduced interest rates on deposits. Two weeks before that, the head of PrivatBank Oleksandr Shlapak said that the banks planiruet "to negotiate on the questions of interest policy, and about the possible division of the market."
As you know, after the nationalization of PrivatBank, more than half of the banking system of Ukraine belongs to the state. The Ministry of Finance and the NBU has repeatedly stated that this situation will be corrected and banks should move to the private sector.
Comments
comments