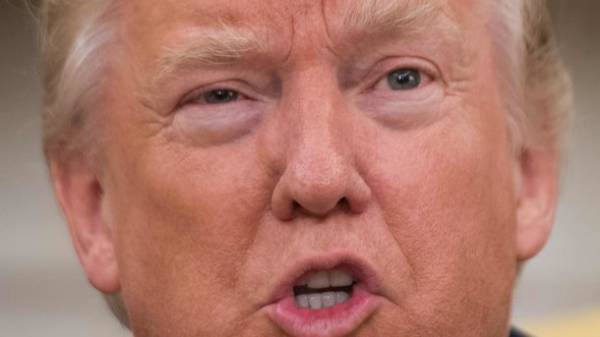 The President of the United States Donald trump signed on Thursday a decree on the strengthening of cyber security, said his national security adviser Thomas Bossert.
"The President today signed a decree on strengthening cyber security," he said at a briefing in Washington.
Bossert said that the decree aims to strengthen the cyber security of Federal networks, to help in protecting from hackers the most critical infrastructure of the United States, as well as to obtain from Internet users the observance of some rules.
Answering a journalist's question about whether this decree is a response to the data on attacks by Russian hackers on the United States, Bossert assured that it is not.
"This is not done in connection with Russia and for U.S. security," said Bossert, noting that the US are cyber attacks not only by Russia.
Comments
comments