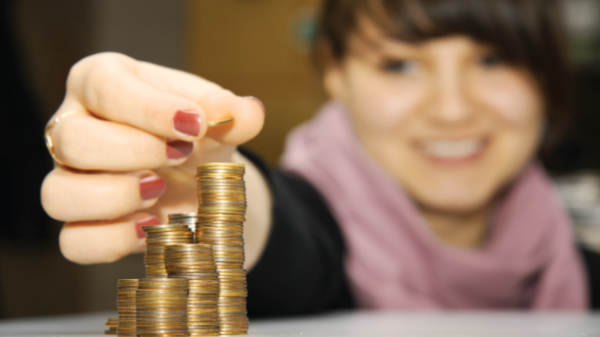 The Cabinet of Ministers of Ukraine at its meeting approved the draft decree of the President of Ukraine Petro Poroshenko on the appointment of 28 lifetime scholarships to citizens who had previously been harassed for his human rights activities. This decision was taken in the government meeting on Thursday, may 11, transfers "112 Ukraine".
"Lifelong state nominal grants are paid monthly in the amount of 100% of the subsistence minimum for persons incapacitated, regardless of the wages, pensions or material content," said social policy Minister Andriy Reva.
He added that the new scholarships will be assigned on the basis of proposals of regional state administrations.
In addition, the Cabinet of Ministers of Ukraine appointed scholarships of the Verkhovna Rada of 82 students from among children-orphans and children from low-income families in 2017.
The government appointed the 58 scholarships for students of higher educational institutions of III-IV accreditation levels (900 UAH per month) and 24 students I-II levels of accreditation (750 UAH per month).
The government has no plans to return to the previous order of payment of grants, as stated previously, Prime Minister Vladimir Groisman.
Recall, the Cabinet has also expanded the list of recipients of social scholarships.
Comments
comments