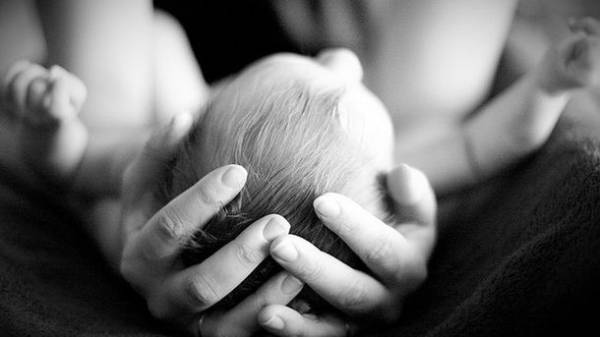 The Rinat Akhmetov humanitarian centre continues to help children of Donbass with heavy heart diseases. In the framework of the project "Healthy heart" have already been operated on 18 children with a diagnosis of heart disease. All operations are carried out besplatnim endovascular method, that enables the small patients to get rid of the terrible diagnosis and recover quickly after surgery.
On 21 August, five-month-old Kostya Medvedev from the village of Oktyabrsky in Donetsk region was operated in National Institute of cardiovascular surgery named after Amosov. Serious problems with health of the Bones appeared almost immediately after birth. After the examination, the hearts of the boy's local doctors found a heart defect and advised to seek the assistance of the Metropolitan Institute Amosova. In Kiev confirmed the diagnosis and recommended immediate surgery. However, the money for an expensive surgery his parents were not.
The Rinat Akhmetov humanitarian centre has responded to a request for assistance and provided the possibility of heart surgery child. All went well, the doctors found the boy occluder – a special device for closure of ventricular septal defect. Now the life of the child threatens nothing.
"We work with the best medical centers in Ukraine. The doctors who work there are real professionals. During the work of the Humanitarian center assistance for treatment and rehabilitation received more than 3,500 children of Donbass. The project "Healthy heart" was held on 18 operations to correct the heart defect," – said Igor Chudinov, the head of the program "Targeted assistance" Humanitarian center.
Aid from Humanitarian centre in the framework of the project "Healthy heart" are available to children under the age of 18 years living in Donetsk, Lugansk, Kharkiv and Zaporizhzhya regions. To leave the demand for receiving such assistance can call the hotline of the Humanitarian centre: 0-800-509-001.
Comments
comments