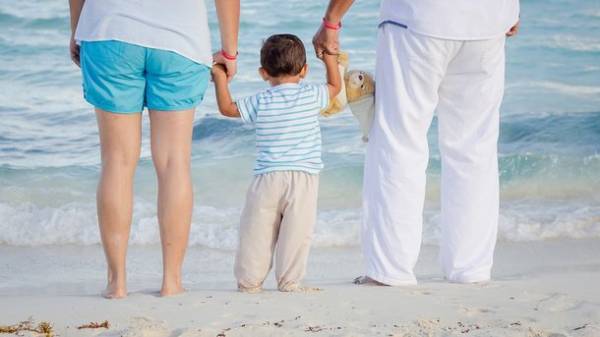 The Verkhovna Rada of Ukraine intends to strengthen state guarantees the safety of children. For the bill No. 3579 on amendments to some laws of Ukraine on strengthening the guarantees of the safety of children, in the first reading voted 231 MP.
As noted in the explanatory documents to the bill, the document was developed to "enhance the state guarantees children's safety from external and internal threats in all spheres of life".
According to the Commissioner for the rights of the child Dmitry Kuleba, who was presented the bill before the vote, the protection of children in Ukraine currently have the highest priority. He noted that nearly 12% of Ukrainian children affected by the occupation of the Crimea and military aggression by Russia in Eastern Ukraine.
"Nearly 600 thousand children remained in the occupied territory, and nearly 240 thousand children are internally displaced. Also, nearly 100 thousand children live on the frontline," – said Kuleba.
The bill proposes to amend the law of Ukraine on fundamentals of national security of Ukraine and legally consolidate the position that the protection of children is one of the important areas of national interests of Ukraine.
It is also suggested to recognize that the increase the danger to life and health of civilians, especially children, as a result of hostilities or armed conflict, is one of the main threats to national interests and national security of Ukraine.
In addition, the bill proposes to amend the law of Ukraine on foundations of domestic and foreign policy, according to which the provision of special care of children and realization of their rights is defined as a principle of internal policy and, accordingly, extends the fundamental principles of domestic policy in the social and humanitarian spheres.
Recall, the Cabinet of Ministers of Ukraine sent to the Verkhovna Rada amended according to the proposals of the National Council of reforms under the President of the package of laws on pension reform.
Comments
comments