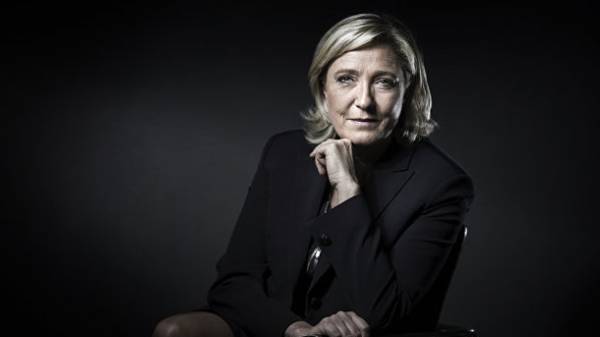 French authorities have charged the friend of the leader of the French party "national front" candidate for the presidency of marine Le Pen businessman frédéric Chatillon in connection with the financing of the election campaigns of the party, said the publication Monde.
According to the newspaper, Chatillon was accused of fraud and embezzlement of public property during elections in local authorities in 2014 and 2015. Were indicted on February 15 in the framework of the preliminary investigation opened by the Paris Prosecutor's office on 9 November 2016.
Recall, Chatillon has been the center of scandal in connection to money laundering. So, last year, a number of the world's media, including Monde, has published alleged documents of Panamanian law firm Mossack Fonseca, which allegedly confirm involvement of Chatillon to offshore schemes.
Comments
comments