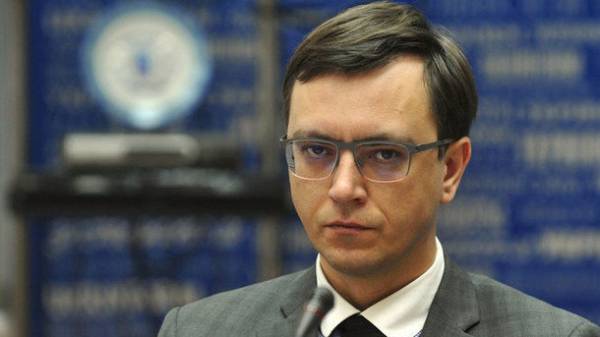 The Governor of Krasnodar Krai Veniamin Kondratiev has commented on the statement of the Minister of infrastructure of Ukraine Volodymyr Omelyan that the restoration of air links with Russia is possible only after the return of the Crimea, East Ukraine and Kuban.
Kuban "has never been and never will be Ukrainian", — quotes Kondratieff press-service of administration of Krasnodar region. According to the Governor, the Cossacks have always defended as the Kuban part of Russia. He urged "not to tease the Cossacks".
Kondratyev also said that if in Ukraine there is a shortage of agricultural products, this problem cannot be solved at the expense of the Kuban.
He recalled that Catherine II, favor the Cossacks land, could not take into account the food problem of the modern Ukrainian state, and expressed readiness to send to Kiev the party of textbooks on history and geography "to bridge the gap in knowledge."
Comments
comments