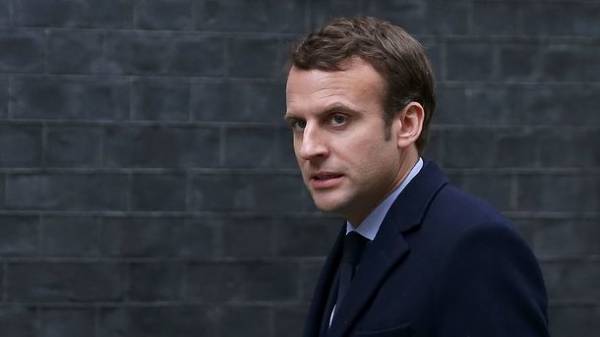 The newly elected President of France Emmanuel macron will be in conjunction with other European leaders to put pressure on Russian President Vladimir Putin. This opinion was expressed in interview to "Observer" the Russian political scientist Andrei Piontkovsky.
According to him, Macron support for Ukraine is the principled political position.
"The pressure on Putin – it's not a matter of one Macron. The pressure on Putin could be provided only by joint action of the European Union and the United States. In the "channel process", I would ask another question: will there now be pressure on Ukraine? Still he (the Normandy format – ed.) has been used by Putin as pressure on Kiev. I must say that Merkel and Hollande at the same time a little played up to him. As for the pressure on Putin – it's not a case of the "channel process", but France is a very important member of the European Union and, of course, determined the position of the Macron will strengthen the position of the same Merkel," – said Piontkovsky.
He added that in the EU there is such a Pro-Putin coalition – Italy, Hungary, Greece, Cyprus and so on, so the Makron will strengthen the anti-Putin line in the common position of the West.
Previously, Emmanuel macron said that Russia can engage in dialogue, however, cannot support its aggressive policy.
Comments
comments