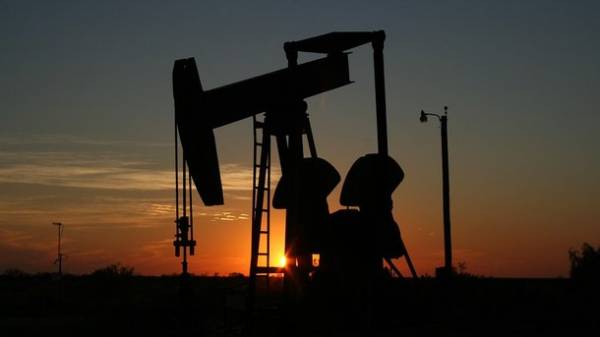 OPEC agreed and oriented to extend the agreement to freeze production levels of oil, Minister of oil of Iraq Jabbar al-Laibi.
"There is a consensus orientation for the extension as this will lead to the stabilization of prices, which will be reflected positively on the Iraqi budget," said al-Libi.
The Minister confirmed that OPEC will discuss the issue of extending the agreement of may 25 at the next meeting in Vienna
Earlier, Minister of energy of Algeria Noureddine Bouterfa said after meeting with al-Laibi that the two Arab countries support the extension of the agreement until the end of 2017. The current version of a Treaty to stabilize oil prices, will expire in the summer.
We will remind, the OPEC 30 November 2016 in Vienna agreed to reduce its production by 1.2 million barrels a day from October level. Eleven non-OPEC countries, 10 Dec agreed to reduce its production a total of 558 thousand barrels per day, including Russia 300 thousand. The agreement was concluded for the first half of 2017 with possibility of extension.
The Minister of energy of Saudi Arabia Khalid al-falih at the beginning of may announced that the Vienna agreement can be extended for more than until the end of 2017, period. The Minister of energy of Kazakhstan Kanat Bozumbayev said that discussing the extension of the agreement for nine months.
Several media outlets citing sources reported that the parties to the Vienna deal to discuss its renewal and longer than nine months period. However, some OPEC countries, in addition, considered the amount stipulated in the Vienna deal of reduction of oil production.
Comments
comments