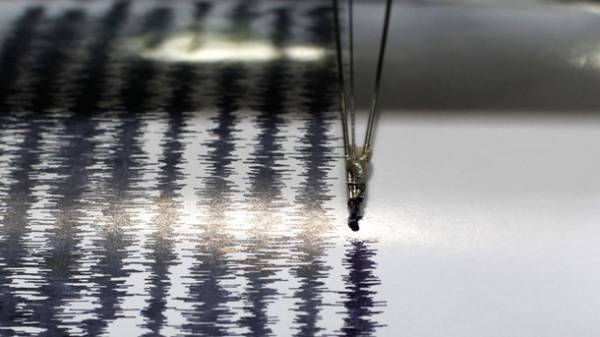 The earthquake in Northwest China killed eight people, another 11 were injured, reports Reuters.
An earthquake of magnitude 5.5 occurred on Thursday, may 11, in the Xinjiang Uygur Autonomous region. The epicenter was in a remote area of the County Taxogen of the Prefecture of Kashgar. Hearth tremors lies at a depth of eight kilometers.
Some walls of buildings were damaged or collapsed. Data about the victims continue to arrive.
In this region earthquakes occur frequently, most of them causing little damage.
Comments
comments