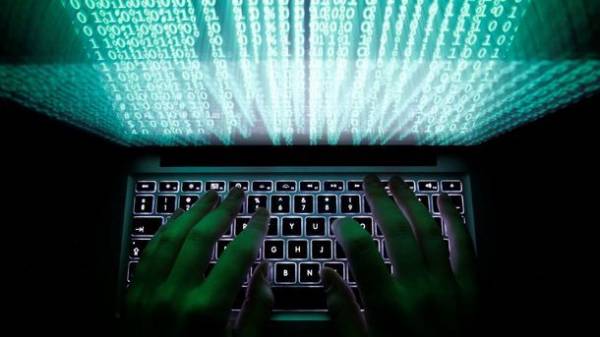 Expert "Kaspersky Lab" said that the new virus is ransomware, which struck the Ukraine and some other countries of Europe, does not belong to the previously announced family of ransomware Petya, RIA Novosti reported, citing a company statement.
Employees gave the virus a new name – ExPetr, which is different from Petya.
"Experts "Kaspersky Lab" continue to investigate the recent wave of infections cryptography program that victimized organizations around the world. According to our preliminary data, this cipher does not belong to an already known family of ransomware Petya, although it has a few common lines of code. In this case we are talking about a new family of malware significantly different from Petya functionality. "Kaspersky lab" called the new cipher ExPetr, " said the company.
As you know, 27 Jun largest hacking attackthat distributes Petya virus that locks computer systems, underwent Ukrainian banks, energy companies, government Internet resources and local network of Ukrainian media and a number of other large enterprises.
The attacks began almost simultaneously at about 11:30. The virus has spread very quickly. Is manifested in the failure of computers on the Windows platform. Overloaded and encrypted.
We also learned that the virus-extortionist has reached countries of Europe, USA and India.
Comments
comments