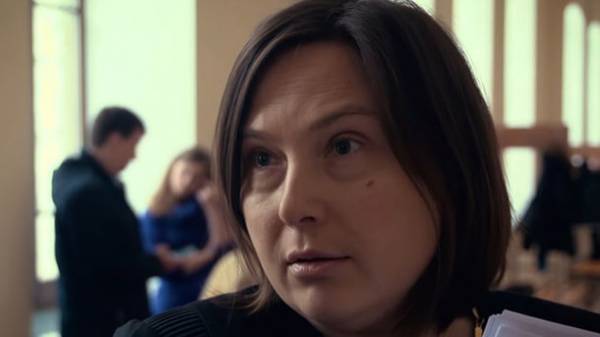 The family judges of the High specialized court for civil and criminal cases Olga Stupak has movable and immovable property with a total value of UAH 12.5 bn. It is reported the project Prosud in Facebook.
It is reported that in 2012 the judge Stupak got the right to use office and apartment area 108 sq. m in Kiev. At the end of 2016, her minor son had an alternative – he gets the right to stay in the new house of 380 sqm in the prestigious area of the capital.
The house and 13 acres of land for this residential building are owned by the mother of the husband of the judge. Bought a house and land mother-in-law in July 2015. The price of the house in this area is over 6,5 million UAH, and the cost of land – about 2 million UAH.
Also in the property of the judge is land for 10 acres in the Desnyansky district of Kiev, acquired in 2014 for 148,9 thous. According to the project of 10 acres in the cooperative stand of 1.22 million.
Five acres of land near Cherkasy also owns the father of the judge. Acquired in 2015, the plot is now worth about 14 million dollars.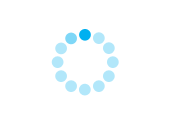 In addition, members of the judiciary family in the Declaration are expensive cars. In particular, in 2014 the husband Stupak purchased a new Toyota Camry for 547 thousand UAH. The newest and most expensive acquisition of the wife of the judge is the BMW X5 2016 release. The price of this car is 1.42 million UAH. Mother Stupak, being retired in April 2017 purchased a Subaru Forester 2014. The price of this car is about 21 thousand dollars.
Comments
comments