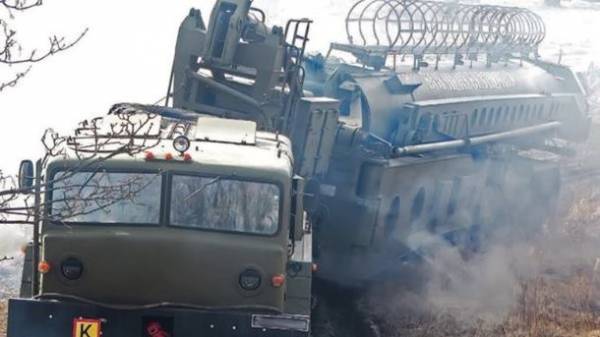 This year, there will be large-scale exercises of military units of antiaircraft defense. It is reported by the General staff of the Armed forces of Ukraine.
"Today in Ukraine the main force to deter the enemy from the air are antiaircraft missile troops. In 2016 after a long break again began to shoot the s-300P (anti-aircraft missile system). Plans for 2017 are ambitious", – stated in the message.
As the head of the anti-aircraft missile troops of Air forces of VS of Ukraine the General-major Dmitry Karpenko, priority this year will be on live firing.
"And if you specifically, we plan to conduct even more ambitious than last year's event. We are talking primarily about combat firing of anti-aircraft missile regiment consolidated "Buk-M1" anti-aircraft missile battalions of s-300P. Divisions "trekstock" will be invoked in the area of performance training and combat missions all of a sudden, with standard weapons and military equipment. Of course, the situation will have a more realistic look. Namely, it is the main task," – said Karpenko.
Earlier it was reported that Ukraine will participate in NATO exercises in Georgia.
Comments
comments