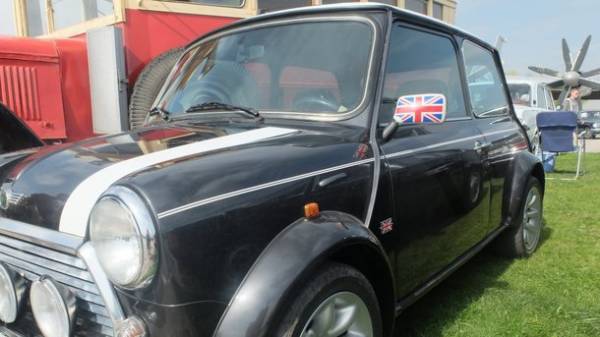 At the festival of vintage cars OldCarLand showed the legendary Mini Cooper. He was released from the 1960s to the 2000s years in the UK, reports "Autoblog".
"Mini Cooper is the smallest car. For 40 years he was released without any changes. During this time, the world has sold more than 5 million cars. The feature of the machine is small size and powerful motor to 90 horsepower. So could accelerate to 160 km/h," says the member of the Kharkiv technical club "Samohod" Eugene Mirontsov.
The machine has front-wheel drive and disc brakes. For 60 years it was the automotive revolution, says an expert. The car is equipped with automatic transmission, which had four gears for movement forward course. For comparison, many cars of that time had only three such transfers. Length Mini Cooper – 3 m Width – 1.4 m. Weight 600 kg.
Comments
comments