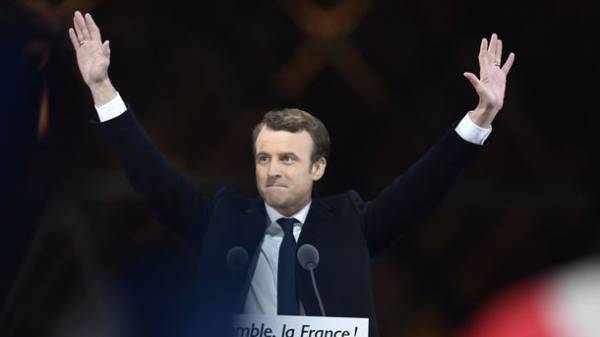 The President of the United States Donald trump in his Twitter, congratulated the leader of the movement "Forward" Emmanuel Macron's victory in the elections of the President of France.
"I congratulate the Emmanuel Macron, following the French President, today won a big victory. I look forward to the opportunity to work with him!" — said trump.
"We congratulate the elected President of Macron and the people of France with their successful presidential elections. We look forward to working with the new President and to continued close cooperation with the French government," — said in a White house statement, the text of which leads TASS.
At the end of counting 60 percent of the ballots, according to the French interior Ministry, the Makron is 62,34% of the votes. His opponent, the representative of the party "national front" marine Le Pen gets 37.66 percent.
Comments
comments