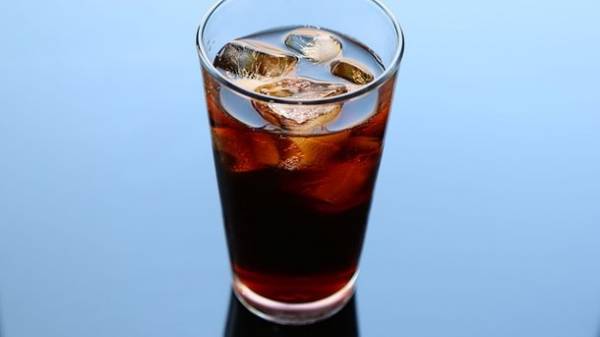 Regular consumption of sweetened beverages (e.g., soda) leads to a reduction in volume of the brain (especially the hippocampus) and memory loss.
This was reported by American scientists published relevant studies in journals Alzheimer's & Dementia and Stroke.
However, scientists discovered that daily consumption of diet soda (it contains sugar) is associated with a threefold increase in the risk of stroke and dementia, in comparison with a diet which does not assume the use of carbonated beverages.
To such conclusions scientists have come, having analysed the studies on the health effects of drinking sugar-containing beverages.
Data synthesis three groups of participants who passed the magnetic resonance examination. The first set of people consisted of about four thousand participants over the age of 30, the second — about three thousand people older than 45 years and the third about 1.5 thousand of participants over 60 years old.
"Our results suggest a link between high consumption of sugar-containing beverages and atrophy of the brain, including reduced brain volume and memory impairment," said co-author works neurologist Matthew Pass from Boston University.
Comments
comments