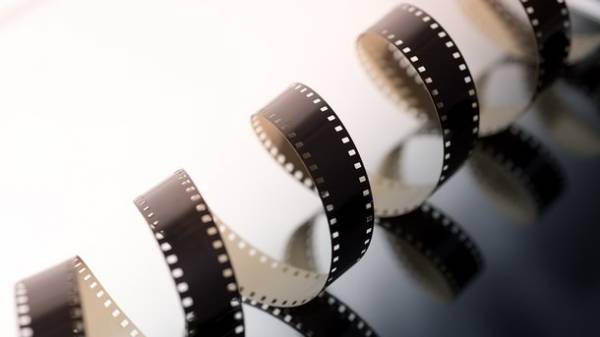 The Verkhovna Rada adopted as a basis the bill on amendments to the Customs code of Ukraine concerning state support of cinematography in Ukraine (No. 3239-E) on first reading.
The adoption of the bill was supported by 248 people's deputies at the plenary session of Parliament on Thursday, June 22.
The bill proposes to January 1, 2023 to exempt from customs duties when importing goods to Ukraine, which are part of the national film heritage, as well as goods intended for use in cinematographic activities.
From customs duties are exempted, in particular, importation of cameras, projectors, equipment for sound recording and sound reproduction, television cameras, digital cameras, film, reel, equipment for equipment of photographic and cinematographic and lighting equipment.
We will remind, in Ukraine the scandal around the show, which is filming in Kiev journalists of TV channel "1+1" said that the series "Sveta" for channel "Ukraine" allegedly created in Russia.
Comments
comments