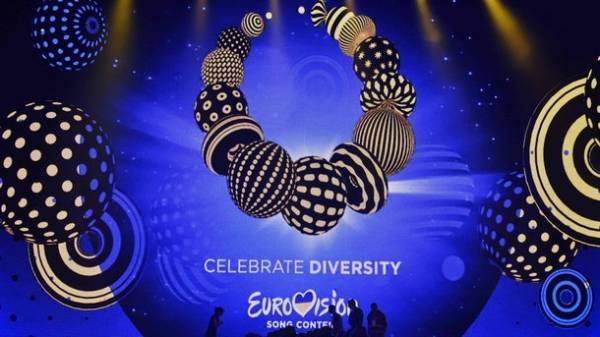 The speaker of the state border service Oleg Slobodyan reported that two more Russian journalists who visited the temporarily occupied Crimea, not allowed in Ukraine at Eurovision, they were denied entry into the country for three years.
"This morning, the State border service is not missed through the border and denied entry in Ukraine for 3 years, two journalists of the Russian edition, which violated the legislation of Ukraine and visited the temporarily occupied the Peninsula through the temporarily closed checkpoints," – he wrote in Facebook.
The Ministry stressed that the presence of accreditation to the Eurovision song contest is not a document which entitles to cross the border.
"When making decisions, the state frontier service together with SBU and the National police follow the interests and legislation of Ukraine", – explained said.
Previously a photojournalist MIA Russia was not allowed to Ukraine.
We will remind, the interior Ministry said that visited the Crimea Russian journalists will not be allowed into Ukraine.
Comments
comments