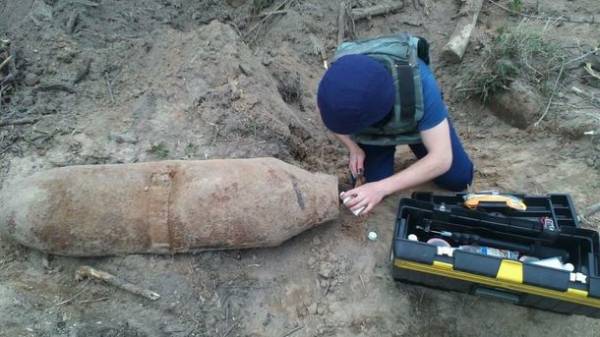 In Hanover, German authorities evacuated more than 50 thousand people from five discovered the bombs during the Second world war, according to RBC with reference to The Local. This operation will be the second largest in the history of Germany.
It is expected that local residents will be able to return to their homes in the evening. All evacuees are advised to bring documents and turn off the lights and gas in the apartments. In order to compensate for the inconvenience for local residents, the authorities decided to organize in the city of entertainment.
The evacuation will also affect the rail. During the work on the bomb disposal part of the trains will be redirected to the Central station to other stations.
As the newspaper notes, the scale of this operation will be the second in the history of Germany after last year's evacuation in Augsburg. Then their homes because of the bombs, weighing 3.8 tons was forced to leave 54 thousand people. In
February in the Greek city of Thessaloniki authorities evacuated 72 thousand people, in order to defuse a bomb discovered at a gas station. March 9, for the same reason, was evacuated 8 thousand inhabitants of Dusseldorf in Germany.
Comments
comments