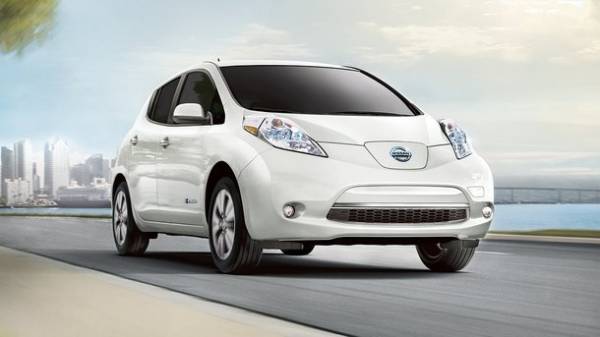 Car company of economic-financial Department of Secretariat of Cabinet of Ministers rented for 3 month to 2 years of electric car Nissan LEAF for 148,41 thousand hryvnias. This is stated in the relevant contract of the company with LLC "Kar rental Ukraine" dated 5 may, published in the public procurement system ProZorro, transfer "Ukrainian news".
In particular the rented electric car Nissan LEAF 2013 release and the estimated value 236,8 thousand hryvnias, and also the electric car Nissan LEAF 2014 release and the estimated value 249,3 thousand hryvnias.
According to the agreement, the rent for the use of one car per day is 824,5 UAH (two – 1,649 thousand hryvnia), and the total amount of the contract is 148,41 thousand hryvnias.
Under the terms of the agreement, the vehicles must be used for transport services (passengers and mail) and special services.
The lessee may use vehicles on the territory of Ukraine, except Russia annexed the Crimea and uncontrolled territories of Donbass.
As reported, the Ministry of infrastructure intends to provide the conditions under which the share of electric vehicles in total vehicle sales in the country will increase to 15%.
Comments
comments