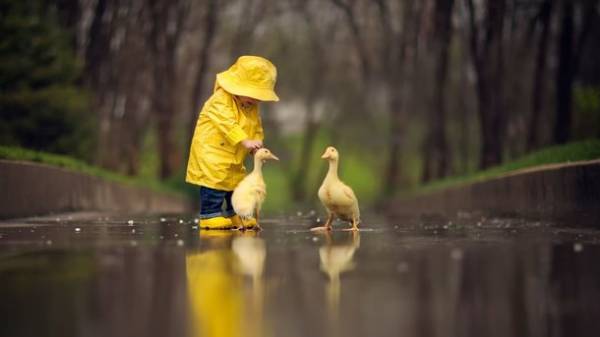 To Ukraine next week will come the tangible cold.
As reports Reuters, after the heat in 25 degree temperature drops to +10.
So on Monday, may 8, showers and thunderstorms are expected throughout the country. In the West the air temperature will be +12-16 degrees in the center – and +25 on the East to +22, and in the southern regions to +23.
On Tuesday, may 9, heavy rains are expected only in the West of Ukraine. In other regions, no precipitation. In the West the temperature reaches 10-12 degrees in the center to +16 in the East and in the South to 19.
Wednesday, 10 may, the rains will be across the country. The West will be 9-11 degrees, in the center of the +12 in the East +14, and in the South of the country to 16.
Comments
comments