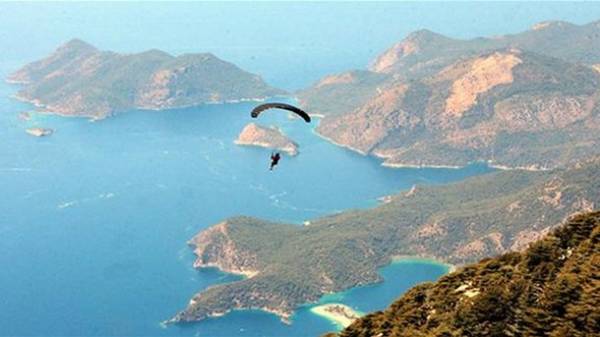 In Turkey in the resort of Fethiye in the result of an unfortunate jump with a parachute killed a 26-year-old tourist from Russia Anastasiya Zakharova. About it reports "Medusa" with reference to The Hurriyet Daily News.
On the morning of may 5, Zakharov made the jump from the Babadag mountain. In flight she lost control of the parachute and unable to open the reserve parachute.
As a result, the woman fell into the sea 40 meters from the shore. She was taken to the hospital, but to save her failed.
At the Russian Consulate in Antalya said RIA Novosti that check the information about the death of the citizen of the Russian Federation.
Comments
comments