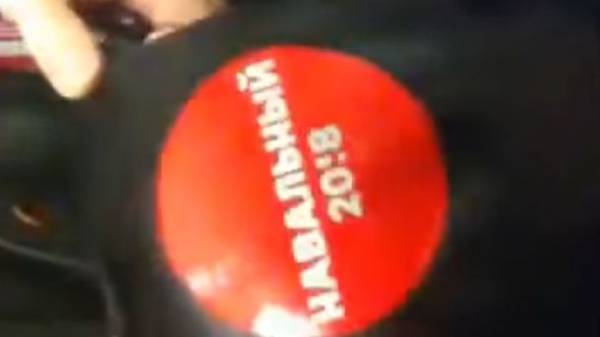 In the Moscow metro police detained a supporter of Alexei Navalny, who was traveling with a bag with the label "Bulk 2018," according Meduza.
First he said that the campaign in the subway is prohibited, and then said that delay not because of the labels, and to establish the identity. The detainee was taken to the room of police and after verification of the documents released.
Edition of the Village called to press service of UVD on the Moscow metro, but they refused to comment. In a press-service of the Moscow Department of the MIA too.
We will remind, the oppositionist Alexei Navalny is going to run for President of Russia in 2018. It opens headquarters in different cities of Russia and gaining volunteers. His supporters slashed the tires of the car and sealed foam door home. The Bulk of the double-poured green paint.
Comments
comments