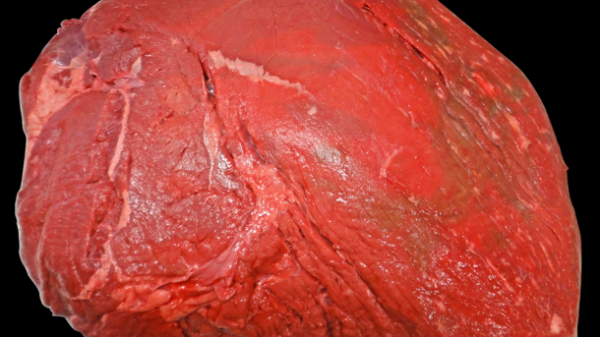 Ukraine and the people's Republic of China (PRC) signed the Protocol on veterinary requirements for export of Ukrainian beef. This reports the press service of the Council for food exports (UFEB).
"The signing of the Protocol of the veterinary requirements for export means that China recognizes our state safety inspection system for beef production in the corresponding Chinese. But to begin exporting, Ukrainian producers should be included in the register of authorized providers. This occurs as a result of additional checks from China," — said the Director of the Council for food exports (UFEB) Bogdan Shapoval, reports "Agraire".
Assessing the time perspective of the beginning of the export of beef in China, Bohdan Shapoval noted that this should happen soon.
"Ukrainian producers are interested in supplying to China, and Chinese consumers — access to quality and safe products. Don't forget that the beef market of the PRC a significant deficiency, including in connection with the Brazilian scandal. Such circumstances can significantly speed up the development of trade with Ukraine," — said the Director of the UFEB.
As reported, the sale of food products is one of the main articles of Ukrainian exports. So, Ukraine earned on the export of food for 30 billion hryvnia. Most actively exported bread and bakery products.
Comments
comments