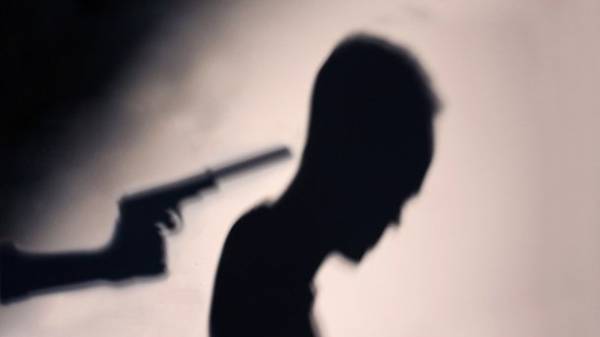 The European Union once again calls on Belarus to introduce a moratorium on the death penalty.
"In Belarus, there was another penalty – Sergey Vostrikova. The European Union reaffirms its strong position on the death penalty", – reads the statement of the press service of EU.
The statement stressed that the continued application of the death penalty is contrary to the declared Belarus ' readiness to cooperate with the international community, including with the European Union on this issue and to consider a moratorium on the death penalty.
"The European Union urges Belarus, the only country in Europe that still applies the death penalty to replace the rest of the death penalty and an immediate moratorium on executions as a first step towards its abolition", – is told in the message.
In turn, the Secretary General of the Council of Europe Thorbjorn Jagland has expressed his deep disappointment at the reports of continuing use of the death penalty in Belarus. "The death penalty is an injustice. Its use is particularly unfortunate due to the ongoing Belarusian dialogue on the issue of the abolition of the death penalty," – said in a statement Jagland.
See also: Belarus has sentenced to death already the third from the beginning of man
As reported, on the eve it became known about the execution of the first for the year 2017 of the death sentence concerning the inhabitant of Gomel Vostrikova.
In may 2016 the Gomel regional court found Vostrikova guilty of rape, violent sexual acts, murder with special cruelty with the purpose to hide other crime and theft, and sentenced the young man to a Supreme penalty – the death penalty. The hearing was held behind closed doors for ethical reasons.
According to the investigation, Vostrikov suggested to their colleagues to drive them to work, and he brought women into the garage, raped and killed. The bodies of his victims he was taken to the forest and buried.
According to the Belarusian human rights defenders, at present specified information about the fate of another person sentenced to death, the resident of Mozyr Cyril Cossack who killed his two children. His death sentence was handed down in late 2016. He refused to appeal against sentence in the Supreme court, having written the corresponding application in connection with which the matter was withdrawn from appellate consideration.
See also: Belarus has executed 21-year-old boy
Belarus remains the only country in Europe where the death penalty which, in accordance with the Constitution is used as an exceptional punishment for especially grave crimes. The verdict is to be executed by firing squad. Relatives of suicide bombers, as a rule, do not report the shooting and do not provide the last date before the execution. In accordance with the Belarusian legislation, the bodies of the executed are not given to relatives for burial and the place of their burial is not disclosed.
In 2016 Belarus was executed four death sentences.
Comments
comments