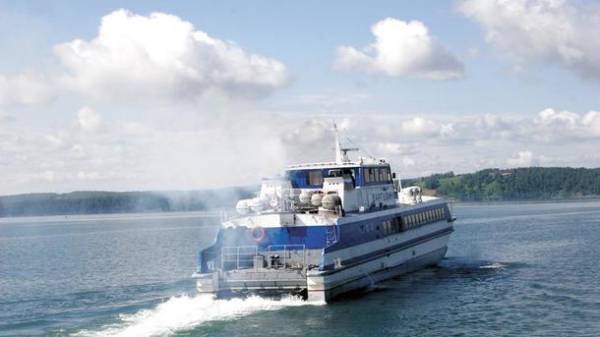 Two Ukrainian ship collided on the Danube in the territorial waters of Hungary.
"Different ship "Irkutsk" from the left side … piled on the left side of the passenger ship "Moldova", — said the Ukrainian Danube shipping company.
According to the company, the collision occurred on the 1730-kilometer of river Danube. Environmental pollution and leaking of the buildings there, the court did not lose seaworthiness. Victims either.
The investigation of the incident carried out by the Hungarian authorities.
Earlier it was reported that in Moscow the ship with passengers ran aground under the Novospassky bridge.
Comments
comments