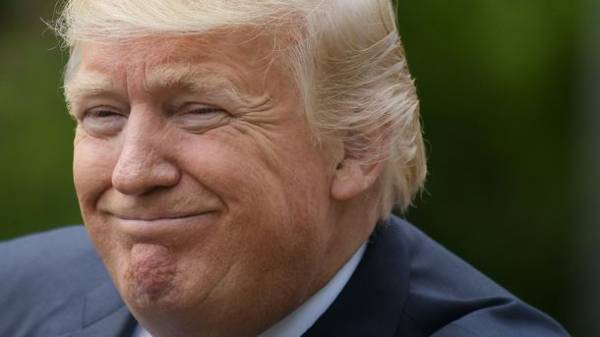 The President of the United States Donald trump in the first foreign visit to Saudi Arabia, Israel and Palestine, said on Thursday the White house.
"President trump accepted the invitation of the custodian of the two Holy mosques king Salman bin Abd al-Aziz al-Saud, to visit the Kingdom of Saudi Arabia at the end of this month. This visit will reaffirm the strong partnership between the United States and Saudi Arabia and will allow managers to discuss issues of strategic importance, including efforts to combat terrorist groups and discredit radical ideologies", – stated in the message of the American administration, published on Thursday.
It is noted that trump also took the invitation of the President of Israel Reuven Rivlin and Prime Minister Benjamin Netanyahu to visit the country.
"The leaders will discuss a range of regional issues, including the need to counter threats from Iran and his representatives, as well as ISIS and other terrorist groups. They will also discuss ways of achieving genuine and lasting peace between Israelis and Palestinians," the report says.
In addition, the President of the United States "accepted the invitation of the President of the Palestinian authority Mahmoud Abbas to meet with him to discuss ways to achieve peace between Israelis and Palestinians."
Comments
comments